Get Your Holiday Lighting Quote Today! – Call:
(480)675-0151
Merry Christmas & Happy New Years!
Areas of Holiday Lighting Expertise
Holiday and Event Lighting
Custom Holiday Lights, is a Scottsdale Arizona owned and operated light decorating business. Our team has the experience, knowledge and talent it takes to creatively illuminate and decorate your home, landscape or business.​
We offer a variety of services during and outside of the holiday season. Our services range from Christmas and New Years Lights to beautiful displays set up during Graduations, Birthday Parties and Weddings. We understand how stressful Holiday and events can be, but with our help you can sit back, relax and enjoy the lighting display we prepare for you. Don't wait any longer, you deserve the best!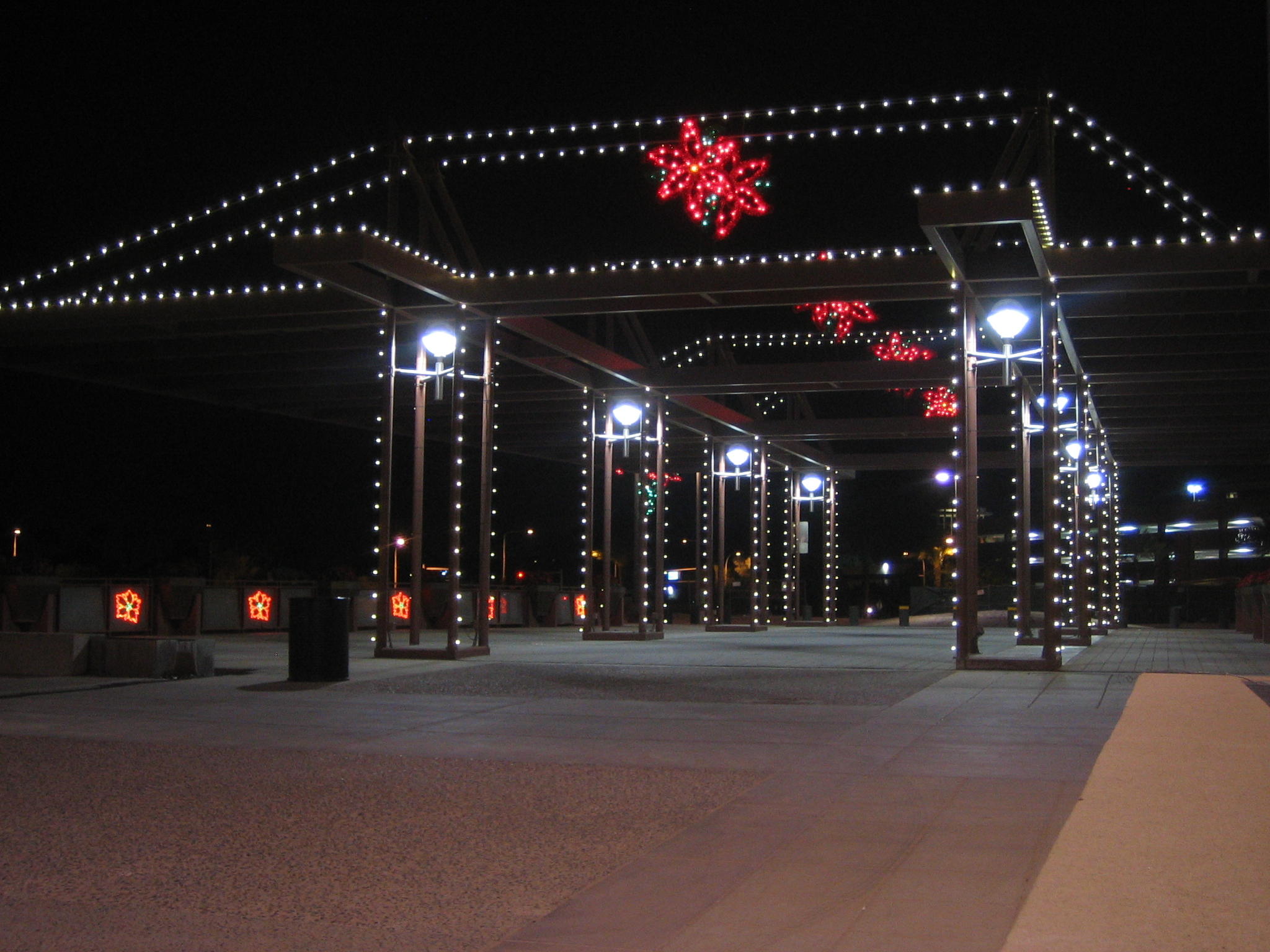 The Holidays Are Coming …
Custom Holiday Lights specializes in residential and commercial decorating.
Christmas and the holiday season is the perfect time to display cheer and warmth through creative custom lighting. It is often during the holiday season that we express our joy for life through the decorations we put on display.
Whether displays are used at home or in a commercial setting, it is important to know the magnificent range of ideas that are right at your doorstep!
Here at Custom Holiday Lights we are privileged to be chosen by our clients to provide expert professional lighting.
Our fifteen years of operation and many years of experience offer our customers efficient, reliable, and exciting contemporary designs. It is truly exciting to have an opportunity to introduce ourselves and our services to you.