CALL:
(480) 675-0151
For Your Holiday Lighting Needs!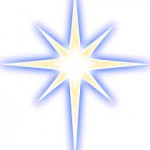 DO YOU DECORATE BOTH INDOORS AND OUTDOORS?​
​​Yes, our emphasis is on outdoor decorating but we provide a service for indoor trees, mantles and stair cases.​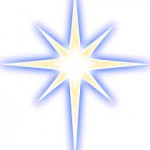 HOW DOES THE PROCRESS BEGIN?​
We would schedule a free consultation to your property/business to collaborate and discuss your vision before providing an estimate.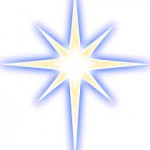 HOW DO YOU FOLLOW UP?​
After collecting accurate information during the consultation, an itemized estimate/proposal is generated with approximate costs. This estimate/proposal is then faxed or emailed to you for approval.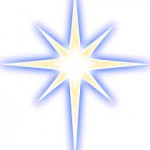 WHAT HAPPENS AFTER WE APPROVE?​
​A written contract is generated to state the costs of the services and payment options, outlining the responsibilities, liabilities, and warranties of the products and services rendered.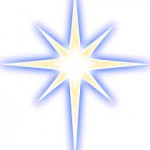 WHEN CAN WE MAKE AN APPOINTMENT?​
We take appointments all year long. We encourage you to make arrangements early (August or September) ensure availability.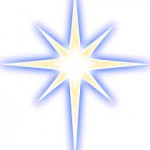 WHEN DO YOU START DECORATING?​
We start decorating October 1st through December 15th.​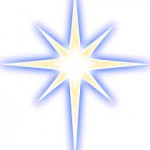 WHEN DO THE DECORATIONS GET TURNED ON?​
We can turn on at the time of install or any date you choose. The majority of our clients have their lights turned on Thanksgiving weekend.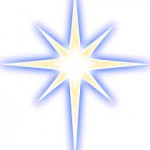 WHOSE DECORATIONS ARE THEY?​
​Decorations are either leased or purchased depending on the individuals budget. In some cases we work with the customers existing decorations. Check your estimate/proposal for details.​​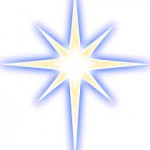 WHEN DO THE DECORATIONS GET TAKEN DOWN?​
​Take down begins January 1st through January 15th.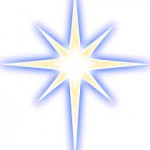 HOW DO YOU CHARGE?​
We charge for the product and per item decorated a trip charge & maintenance plan fee is added to the estimate as well.​​