Call:
(480) 675-0151

For Your Holiday Lighting Needs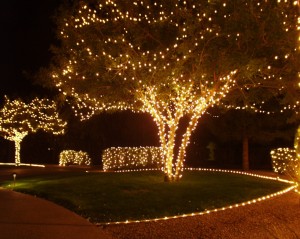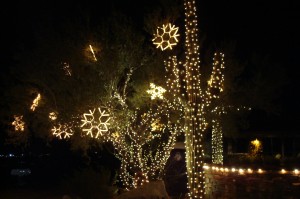 Christmas and the holiday season is the perfect time to display cheer and warmth through creative custom lighting. It is often during the holiday season that we express our joy for life through the decorations we put on display.
Whether displays are used at home or in a commercial setting, it is important to know the magnificent range of ideas that are right at your doorstep!​
Here at Custom Holiday Lights we are privileged to be chosen by our clients to provide expert professional lighting.
Get Your Free Estimate